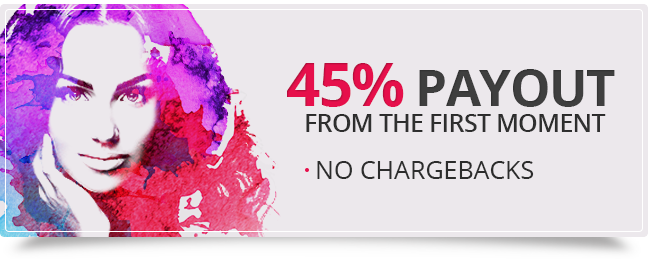 Why work with Xmodels?
Sonia B. - Model for 2 years
Management assistant - In this job I'm the boss! I decide what I do and when I work. I can work at home and decide my own work schedule. Xmodels has radically changed my life. I'm financially independent from now on!
Become a webcam model and start making money
You can choose!
You can work from the comfort of your own home, whenever you want and what you are willing to do.
Accessible for everyone
You only need a webcam and you need to be over 18. You will receive tailored advice and online support.
Frequent payments
You will enjoy high and quick payments. Earn money from the first second a visitor enters your chat room.
Join the platform n° 1 in Europe
The Xmodels live webcam platform is the number 1 in Europe, thanks to hundreds of live webcam sites:
Your guarantee for maximum traffic on your profile
---
A professional and secure platform
---
A reliable partner
---
High outpayments
---
Quick and frequent payments
Joining is very easy, quick and free!
You're a woman or couple...
You are at least 18 years old...
You have a webcam and a fast internet connection...
Stop wasting time!